Emergency Dental Care in Bedford, NH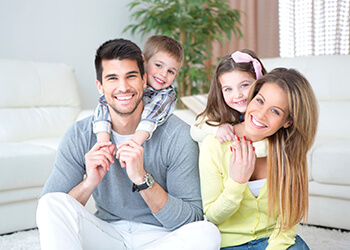 Emergencies by their very nature are stressful, painful, and possibly frightening, but knowing what to do in case of emergency can significantly reduce the anxiety they cause. For medical emergencies, most patients know they should call 911 or proceed to the nearest emergency room, but when it comes to dental emergencies, patients are less certain. At Bedford Cosmetic and Restorative Dentistry, we welcome patients experiencing a dental emergency to contact our team any time. We're here to help offering same day treatment whenever possible, and providing first aid tips and assistance until patients can reach our trusted dentist and team. While we take our patients' word for it if they believe they are experiencing a dental emergency, some of the most common emergency cases we treat include:
Avulsed (knocked out) teeth
Chipped, cracked, or broken teeth
Avulsed, chipped, cracked, or broken dental restorations
Severe toothache
Infection in the gum tissue
Soft tissue lacerations
If you experience any of these emergencies, contact us immediately. Patients who believe they may have a broken jaw or who experience severe facial trauma that may include brain injury should proceed to the nearest emergency room immediately. We're happy to partner with medical professionals to provide dental restoration once patients' lives are no longer at risk.