Meet the Team
Kristina, Dental Hygienist
Kristina received her dental hygiene degree in 2007 and has been with our office since 2008. She is licensed to administer local anesthesia, and has experience working in both periodontal and general dental practices. Kristina enjoys building relationships with her patients, which allows her to customize patient's treatment according to their individual needs. She strives to provide thorough hygiene therapies and a positive dental experience. Her goal for each patient is to improve their oral health and help patients understand the oral systemic connection.
Kristina and her husband are both from New Hampshire; they have a young daughter and 2 dogs. When she is away from the office, she enjoys spending time with her friends and family. Some of her hobbies include; traveling to new places, reading, and hiking.
Cindy, Dental Hygienist
Cindy joined our team in January of 2019 as a dental hygienist. Cindy started in the dental field in 2006 as a dental assistant working in a community health setting. Cindy decided to go back to school to complete her bachelor's degree in dental hygiene from the University of Bridgeport in Connecticut. Cindy's love of the dental field keeps her motivated to stay current and involved in continuing education courses to provide her patients with the best preventative oral health care possible. Cindy and her family relocated to New Hampshire from Connecticut and in her free time loves to spend time with her family exploring new places in and around New Hampshire.
Christine, Dental Assistant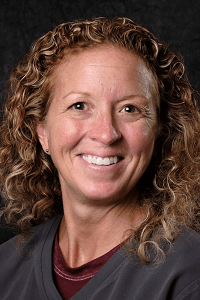 Christine originally joined the practice as a dental assistant in 2004. She did take a few years off in 2015 to pursue her real estate license but decided she did miss the dental field. We are very happy to have her aboard once again. She received her assisting certification through New Hampshire Technical Institute in Concord in 2003 and regularly participates in continuing education courses. She has always worked in customer service and loves making people happy. She is compassionate and dedicated and absolutely loves working with patients to educate them in maintaining and creating excellent oral health. When Christine is not at work, she enjoys being outside in the different seasons that New Hampshire has to offer, hiking, biking, running, kayaking, skiing and traveling and spending time with her family and friends.
Briana, Dental Assistant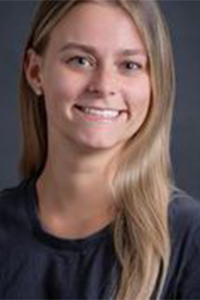 Briana joined the practice as a certified dental assistant in 2020. She received her assisting certification back in 2017 through New Hampshire Technical Institute in Concord. Briana participates in continuing education courses throughout the year. She is thoughtful and gentle and pays attention to the needs of the patient. She enjoys creating relationships and teaching good oral hygiene. When Briana is not working she loves working out, cooking and discovering new music.
Maureen, Office Manager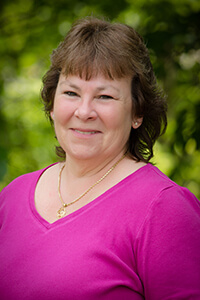 Maureen has worked in the dental field for over 20 years. She joined Dr. Hedstrom's office in March 2012 as the billing and insurance coordinator. With her prior work history including front desk, billing, accounting, and management of a large multi-specialty practice, she has a vast knowledge of the dental field. Maureen strives to make the billing, insurance, and financing aspects of your dental care a little easier, so you can focus on your dental health. She is always eager to answer any questions you may have regarding your insurance and billing. Outside of work Maureen enjoys spending time with her family, working in the yard and is an avid gardener.
Jocelyn, Front Desk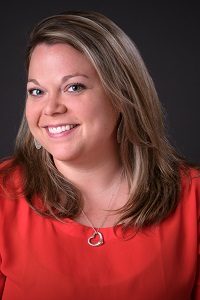 Jocelyn joined our team in 2018 as a dental front desk receptionist/patient care coordinator. Jocelyn has been in the dental field since 2009 previously working as a dental assistant. With her previous experience as an assistant, Jocelyn is great at helping patient's coordinator and schedule their treatment. In her spare time, she enjoys going to New York to spend time with her twin nieces, socializing with her friends and bar tending at wedding events in and around New Hampshire..